Life is a matter of choices.
We make yours count.
As New York's premier patient advocate, Hamaspik empowers
eligible individuals with the freedom to select from among the best available federal- and state-funded health plans: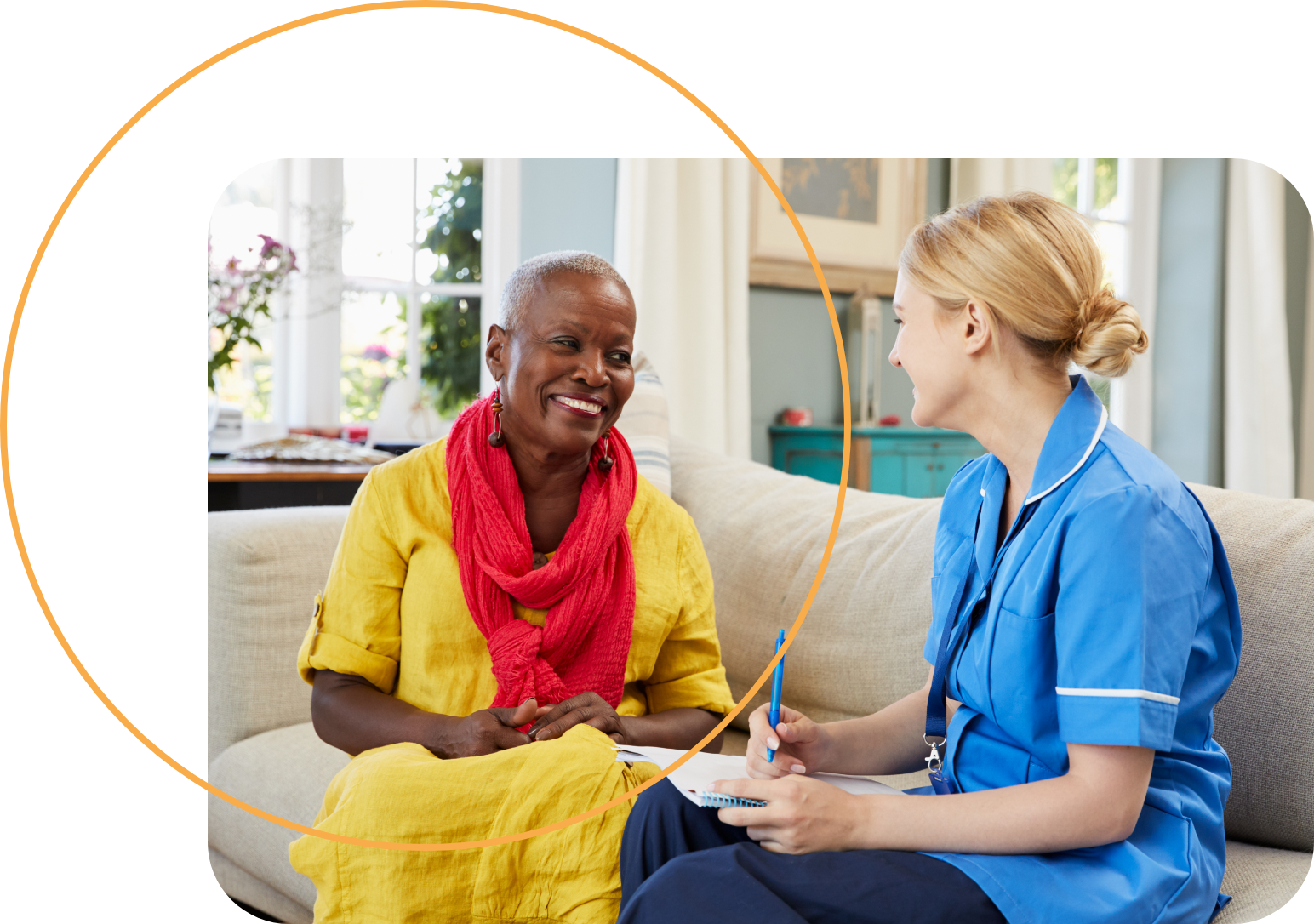 Supporting our Members
No matter what
Our team is taking every measure to ensure your safety during the COVID-19 outbreak. For more information, questions or concerns, contact our dedicated member service team 1-888-426-2774, For TTY/TDD services, call 711, 7 days a week 8:00am to 8:00pm.
Not sure which plan you need?
We can help!
Care in action
I am content with my placement and services through Hamaspik Choice.
W. L. Roscoe, NY
I am in a residential facility on account of my sickness and I am content with Hamaspik Choice's coverage.
D. L. Roscoe, NY
Steve said Hamaspik Choice answered all his questions promptly. When he needed a hospital bed or a ride to a doctor you were always there, sometimes at the last minute.
S. A.
I have been with Hamaspik Choice for about 4 years and the services are pretty good. When I need to talk to my Care Manager, she calls me back. My Care manager has been very helpful.
R. Z. Callicoon, NY
I appreciate the excellent job that Hamaspik Choice is doing on my behalf.
D. M. Monticello, NY
Everything is good with my Care Manager, and with Hamaspik Choice.
E. E. South Fallsburg, NY
Share the care
Join the team that gets Care covered™
Become a Hamaspik enrollment agent today!